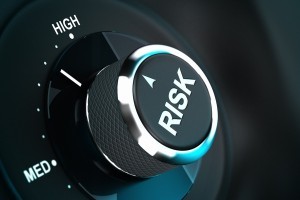 It's Not IF, But WHEN…
Everyone has experienced a setback due to a computer crash. However, the impact of a digital disaster is much more drastic when it comes to your business. Instead of losing an hour or two of work, you could be losing days or even weeks of valuable work and data. What's your plan if your network went down for days and you were unable to access your email or file sharing? What would you do?
I'll Prepare…Eventually…
While this issue is a major risk and could have catastrophic impact on operations. Many small business owners don't have a disaster recovery plan in place. With t he day-to-day operations of a business consuming a majority of the work day, many business owners simply take for granted that their systems and networks are up and running. The lack of having a "monitor" in place to observe data backup systems, virus protection updates and network status, many companies are leaving themselves open to disaster.
Before It's Too Late…
While things may be running smoothly today, don't assume the same will happen tomorrow. Too many business owners take their technology for granted and assume everything will continue to operate as it should. Taking the time to setup a disaster recovery plan and to put data backup protection, security and network management in place will save you time and money in the future. The key to keeping your business up and running as it should, is to have a proactive not reactive approach to protecting yourself against disaster!
President & CEO
I hope you enjoyed this article. My mission is to take your stress away from dealing with IT problems. Call (919) 800-0888 or send me a message at our contact us page if you have a question, comment or want help.