Protect your business from online threats
Fast, efficient communication is one of the most important tools for running a successful business. While the benefits of email are undeniable, if you're not adequately protected, you are leaving your business vulnerable to online attacks including spam, phishing, viruses and malware. With Email & Spam Protection from Triangle IT Group, your business can enjoy a reliable email system without being exposed to the safety threats associated with email.
Don't let online threats be the downfall of your business. Email & Spam Protection from Triangle IT Group assures your email is working to benefit your company, and not leaving you vulnerable to security problems.
Real Time Protection
With our enterprise instant outbreak detection technology, our network can respond to new threats as they emerge. There's no racing to write patterns and deploy them across our network, leaving you vulnerable in the meantime. Moreover, our solution enables us to achieve some of the highest capture rates and lowest false-positive rates in the industry.
In-Transit Message Encryption
Messages are automatically secured in transit using STARTTLS encryption and the most secure SSL cipher that can be negotiated. If you need full encryption of messages all the way from sender to recipient, we have an option for that as well.
Cloud Quarantine Storage
Keep junk messages where they belong — outside your client's network. With unique features like our RSS-Powered Quarantine Feeds, users can search for and manage quarantined messages from inside their own mail client instantly.
100% Up Time Network
Our geographically redundant network enables us to provide unchallenged availability. Moreover, it means your email is safe with us. We realize that when email stops, business stops. That's why we decided downtime is simply not an option — ever. We've made a substantial investment by building a fully redundant network using only the highest grade of carriers and facilities. Our efforts enable us to offer you a 100% uptime guarantee.
Meet compliance requirements
We help ensure our clients keep compliance with a wide variety of industry and government regulations by retaining their inbound, outbound, and internal email communications in a secure, tamperproof, read-only archive. Customizable retention policies allow for message storage for an appropriate duration, while audit-trail functionality enables them to prove that they've complied with applicable regulations. All helping to make sure that everyone's covered in the event of any dispute.
By choosing Email Archiving & Spam Filtering from Triangle IT Group you will:
Improve email access – with flexible search options and attachment & message archiving
Refine business processes – ease the pressure on your server by offloading huge amounts of storage
Ensure the security of your email – prevent online threats and safeguard your business
Simplify systems – get complete email indexing and easy access to your data
---
Maintain Email Continuity Even During an Outage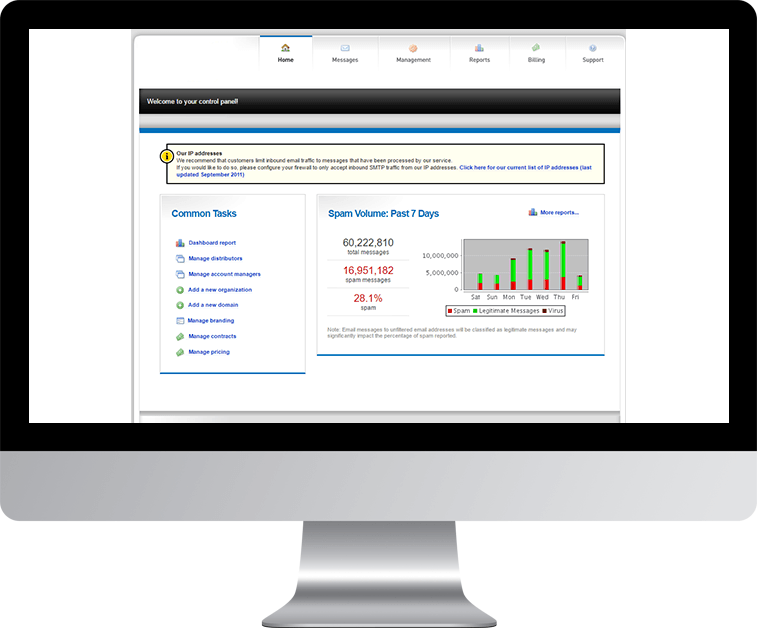 With Carolina IT Email Services, users can log into their dashboards to send and receive email, even if a business's on-premises or cloud-based mail infrastructure fails. Carolina IT Email Services provides best-in-class email security and email continuity with such features as:
24/7 email continuity
Robust email security, including zero-hour detection
Encrypted, tamper-proof email archive
Additional security for Office 365
Unlimited email storage with zero maintenance
Advanced search and restore features
And more. . .
Protection from a Major Source of Security Attacks
To protect your clients from phishing, malware, and other email-borne threats, Carolina IT Email Services runs a unique combination of antivirus and anti-spam engines to check every incoming, outgoing, and internal email and to quarantine any threats. Additionally, with real-time pattern-based threat recognition, we can detect emerging threats and help you stay protected. The result? Better email security.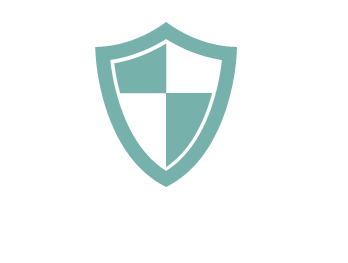 Keep Intellectual Property Safe with a Secure Email Archive
Two words should scare you: lost emails. Not only will you lose data that could contain crucial information or intellectual property, but you could put the company at risk during a lawsuit's e-discovery process. Carolina IT Email Services enables you to establish appropriate message retention policies to help ensure that inbound, outbound, and internal emails are retained for the required period of time.
Enhance Support for Office 365
As businesses continue shifting IT to the cloud, Office 365 is fast becoming the standard for most businesses. However, because Office 365 is so prevalent, malicious actors frequently try to exploit it. Carolina IT Email Services mitigates a business's reliance on a single provider for both its primary email infrastructure and email archive, helping to ensure users can always access business-critical information. And, should Office 365 experience a service interruption, Carolina IT Email Services allows employees to continue to send and receive email while Microsoft restores service even during a server or service outage.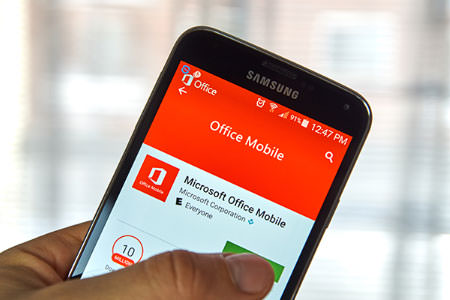 The Features That Make Business Email Bulletproof
---
Avoid the threat of online attacks & keep compliant.