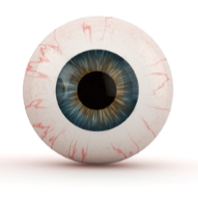 Many business owners and managers we work with wait FAR too long to have us check and update their computer network's health and security. Unless we are actively performing regular daily/weekly/monthly maintenance, a nasty virus, malicious hacker, unexpected software corruption, hardware failure or dozens of other problems could catch you off guard and result in extensive downtime, data loss and expensive data recovery efforts.
That's because many businesses do not perform regular maintenance on their network and therefore are overlooking many serious threats that are increasing all the time. At some point, disaster strikes and they find themselves in a real mess, with a network down and employees sitting idle, waiting to get back to work.
By then the damage is done, and it can cost thousands of dollars to get the network back to normal, if that's even possible. What saddens me even more is the fact that almost every one of these costly disasters could have easily been prevented if someone had checked their network's security and health to remove these threats on a regular basis.
President & CEO
I hope you enjoyed this article. My mission is to take your stress away from dealing with IT problems. Call (919) 800-0888 or send me a message at our contact us page if you have a question, comment or want help.